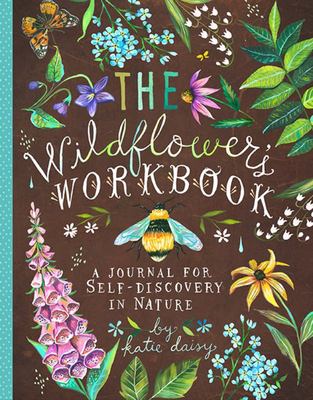 $35.00
NZD
Category: Journals
This utterly charming guided journal from bestselling author/illustrator Katie Daisy features artwork and prompts for self-discovery through encounters with the natural world - bird spotting checklists, gratitude lists, meditations, journaling activities, cloud spotting, road trip playlists, and much, m uch more, all richly illustrated in Katie Daisy's appealing signature style. ...Show more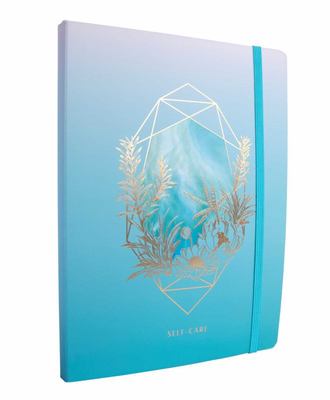 $23.00
NZD
Category: Journals | Series: Inner World Ser.
Express your thoughts of self-care with this this beautiful softcover notebook. Featuring 240 pages, a ribbon marker, and an elastic band closure, this notebook is the perfect gift for anyone looking to improve their mood, reduce anxiety, and be their best self.
$17.00
NZD
Category: Journals
Be the author of your very own Diary of a Minecraft Zombie book! Filled with heaps of space to plan the ultimate Minecraft party, brag about your PVP wins and make your own Minecraft Slime, this book is all you need to embrace the Minecraft life. Writing a diary can be hard work, but don't worry, Zack Z ombie is here to guide you. Write your own life story about being (or becoming) the coolest kid in school, avoiding homework and saving your town from impending doom (if you're into that kinda stuff). With a bunch of activities and 36 lined pages, this DIY Diary will give you hours of fun! ...Show more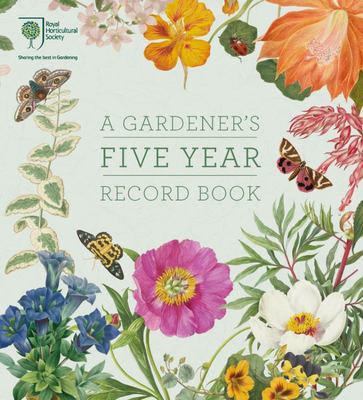 $28.00
NZD
Category: Gardening
Gardeners know how helpful it is to be aware of what is happening in the garden from year to year - what germinates, flowers or fruits and when; how the weather affects flowering and fruiting seasons and harvests; issues with pests and so much more. A Gardener's Five Year Record Book from the RHS makes it easy to record what happens in the garden over a five-year period. Structured week by week, with five years to a view, it is flexible enough for the user to choose a personal emphasis if desired. There are additional sections on Plants to Buy, Plant Suppliers, Useful Addresses and Gardens to Visit so essential information is all in one place. Illustrated with works of art from the RHS Lindley Libraries. ...Show more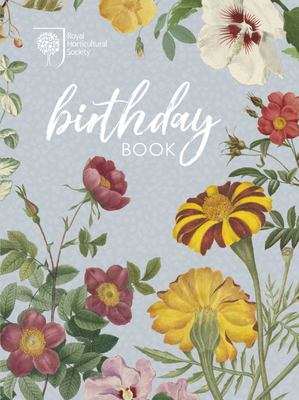 RHS Birthday Book
by Royal Horticultural Society (Great Britain) Staff
$22.00
NZD
Category: Journals
Birthdays and anniversaries are never easy to remember. The RHS Birthday Book is the place to keep all your important dates together so that you will never have to worry about forgetting them again. This brand new edition of the best-selling RHS Birthday Book features all new illustrations.
Items per page:
1 - 6 of 6