We are an independent bookshop on the main street of Timaru. Our sister shop, The Twizel Bookshop opened in 2017 and is found inside the Hydro Cafe in the Twizel Marketplace.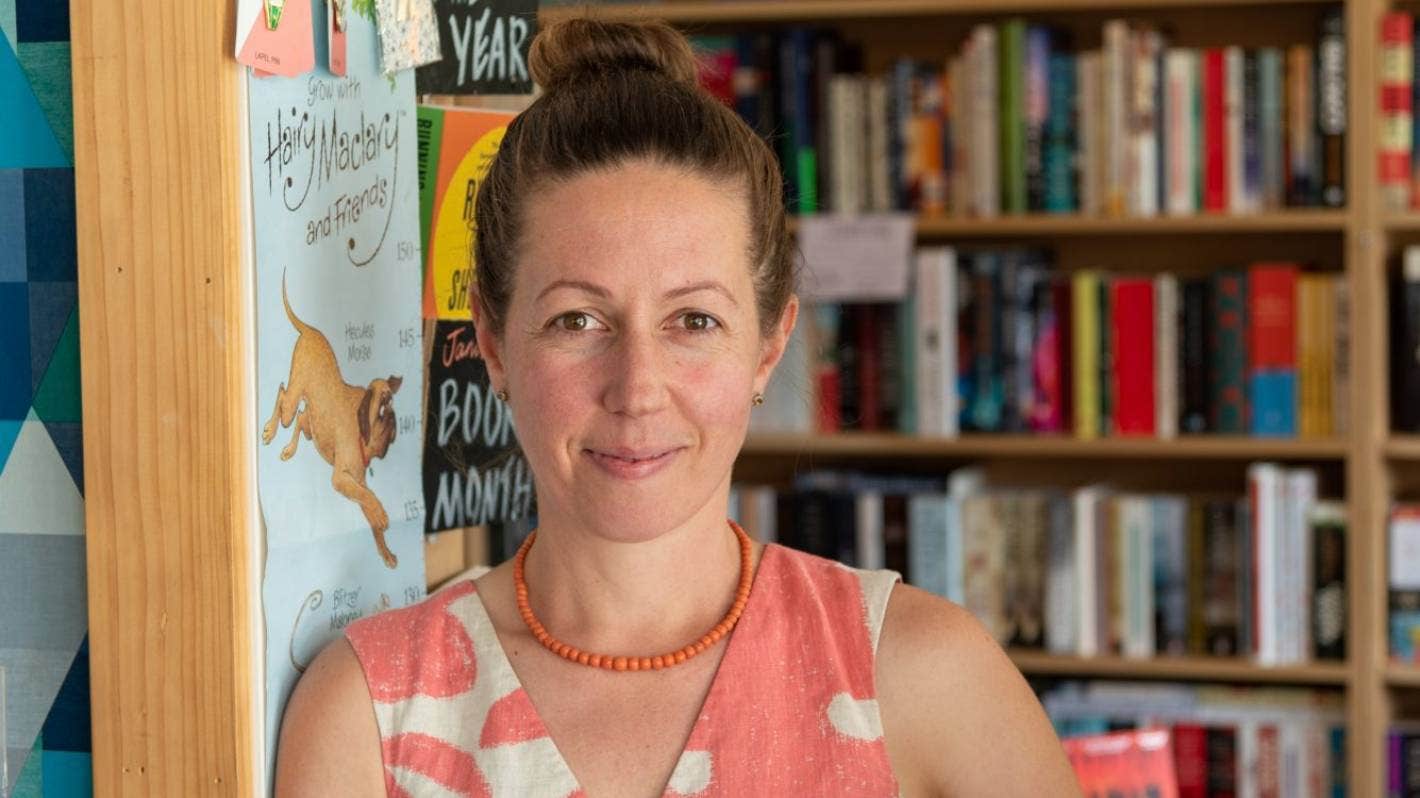 People love books, and stories are what make us human
Owner and Operator of Timaru Bookshellers and The Twizel Bookshop, Renee Rowland.